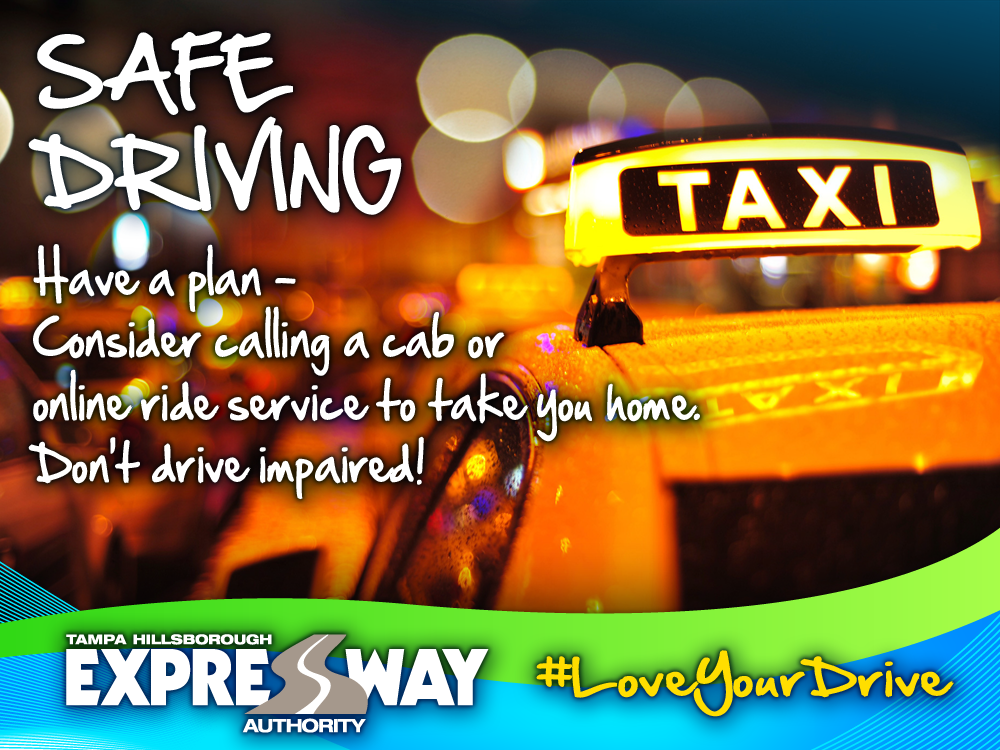 Safe Driving During the Holidays
Safe Driving During the Holidays
The holiday season is always touted as a fun and festive time, however, reports show a significant rise in car accidents during the "holiday" months. A car crash can have serious consequences any time of the year but can ruin your and your family's holidays. Here are our tips for safe driving during this time of year:
Stay Focused
Most drivers have a lot on their mind. They might be driving, but they are also processing their to-do list or prioritizing their shopping list. This type of mental looping takes drivers into their head and lowers their road awareness. You need to drive without your cell phone and with a clear head.
Get Enough Rest
The extra parties and events can be taxing to the nervous system. Drowsy driving is considered a state of impairment and can have serious consequences. If you haven't gotten enough rest, consider carpooling to an event or using a ride share app to get you home safe.
Have a Plan
There are many opportunities to drink and indulge during the holiday season, office parties, holiday cocktail parties, and all the other special events with friends and families. Before you go out, have a plan for getting home. Even a few cocktails will impair your reaction times on the road. Calling a ride-share car or a taxi or having a designated driver is the safest option to make sure you don't have a holiday tragedy to end your year.
Please make an effort this holiday season to be smart, safe drivers. We need your attention, alertness, and planning, so we all have happy holidays free from the stress of driving accidents. Thank you! #LoveYourDrive